Hey everyone! Challenge #175, which will end Friday, March 1st, is a double theme challenge. One of the themes are 200x200. You have to make an icon that is 200x200 in size (normally, icons are 100x100). YOU CAN USE ANY PICTURE OF HILARY YOU WANT FOR THE 200X200 CHALLENGE! There is also a regular challenge - 1 picture each of Hilary in a photoshoot, at an appearance, a candid and at an award show. You may enter TWO ICONS for the 200x200 challenge and TWO ICONS for the regular challenge.They can't be same picture. When you enter try to make everything in one comment (maybe two, if you must). There will be a separate poll for 200x200 challenge and the regular challenge. COMMENT WITH YOUR ICONS IN THIS POST. It will be unscreened so people will still be able to comment and give people feedback on your icons. If you want a banner let us know by saying Banner:Yes or Banner:No. BE CREATIVE & have fun! <3

THIS IS THE FINAL CHALLENGE OF
hill_ichallenge (3 years and 4 months!) so I want to see loads of participation especially since I want to give out special awards like Most Unique Icon and Best Coloring. I won't if there isn't alot of entries.



Some places to get some Hilary pictures for the 200x200 Challenge: Hilary Style - Hilary Duff Tribute Gallery - Hilary Vault
That leaves you with a big selection!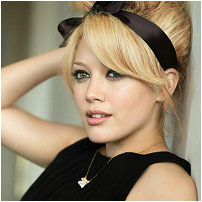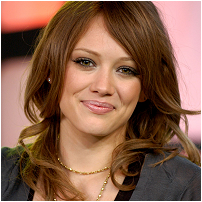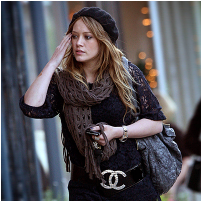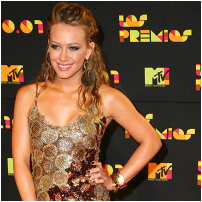 REGULAR - Total Entries\Applicants:22\11
200x200 - Total Entries\Applicants:22\13

Keep on voting here

The reason why I'm closing down
hill_ichallenge is because I feel like the participation in challenges has gone down dramatically in the past few months and I put alot of work into picking challenges and making awards so when the same isn't coming from all the members (360) then I don't see the point of continuing. It's been a great run and thanks to everyone old and new that have participated at
hill_ichallenge. It's been a blast!